Ponteo Activity Park
Hotel Ponteo is a part of Ponteo Activity Park complex, which is a favorite place of work, relax and fun. Ponteo Activity Park offers 4* accommodation, restaurant with delicious food, various sport and relax activities, wellness and fitness center, bowling center, conference rooms in different shapes and capacity for meetings, events, celebrations, weddings, etc. Everything of the highest service quality and luxury that is hard to resist.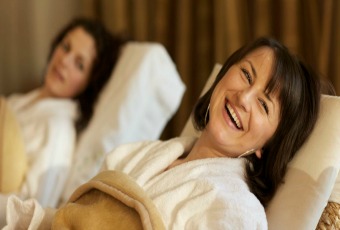 Accommodation packages Come and enjoy the weekend at Hotel Ponteo with the options within favorable stay packages. The comfortable hotel accommodation in a quiet area and yet a few minutes from the center of Bratislava, quality cuisine and a variety
PONTEO BAR & BOWLING A place to have fun The Bowling Ponteo Activity Park has 6 lanes from the Brunswick brand. There is also a siting area with a capacity of up to 150 people, suitable for corporate and family
A place that will stay in your heart.
Ponte in Latin means a bridge, a connection. Ponteo Activity Park creates in a unique way a connection between city and nature, work and fun, activity and relax. However, foremost it is a place that brings people, family, friends, neighbors or colleagues together.
You just need to come and experience it once.